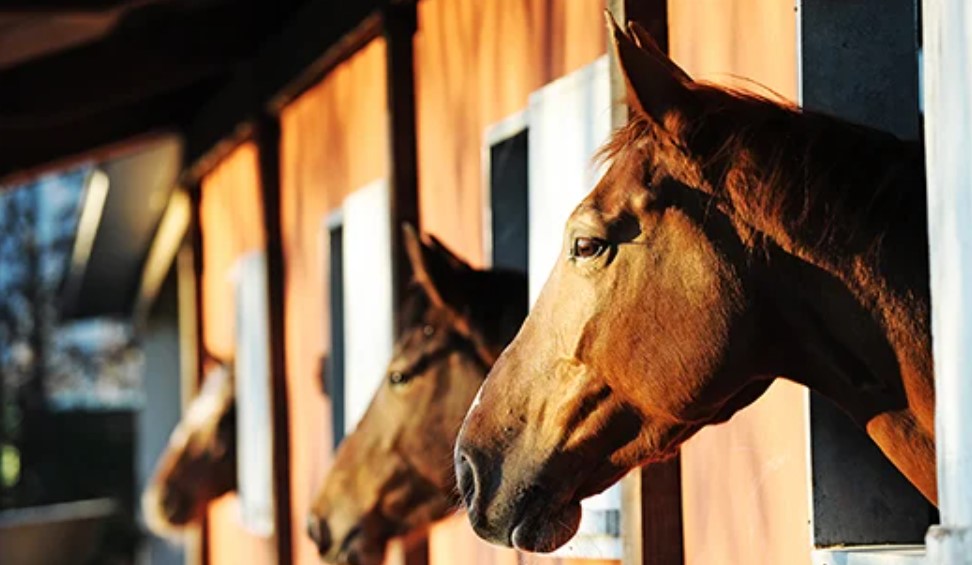 If you own horses, you probably want some coverage for emergencies. However, you may not know exactly what you need. For example, some policies cover major medical costs, while others cover only surgical procedures. Before purchasing an insurance policy, consider the types of procedures it covers. Then, decide which coverage is best for you and your horse.
Equine Major Medical Insurance
Equine major medical insurance benefits can cover various medical expenses for your horses, but there are several things you should know about them before you purchase coverage. For example, your horse's insurer may not cover the cost of a colic episode, injuries that have not healed, or arthritis. You should also be aware of any exclusions to your policy.
Some major medical policies include coverage for certain medical procedures, such as surgeries, diagnostic tests, and x-rays. The coverage will vary by policy, but it will typically cover the cost of illnesses or injuries incurred by your horse. Some policies also limit how much your horse can be insured, and some may require you to provide a veterinary health certificate before they can be insured.
While veterinary care is becoming increasingly sophisticated, costs for some procedures may still be prohibitive. Most major horse medical insurance covers diagnostics, treatment, and surgical costs for illnesses and injuries during the policy period. It is often the best way to protect yourself from unexpected expenses like medical bills.
Surgical-only Medical Insurance
A surgical-only medical insurance policy only covers the costs of a specific procedure. In contrast to major medical insurance, surgical-only coverage does not cover diagnostic work or hospital stays. As a result, surgical-only policies usually have low annual limits and can only be used for life-saving surgeries.
In addition to financial coverage for major surgeries, surgical-only insurance will provide free colic surgery coverage to your horse if it has never had any colic problems. The limit for this coverage is 60% of the horse's insured value and up to $3,000 in medical expenses. There is no deductible; you can also choose to include third-party emergency transportation for your horse. However, surgical-only medical insurance will not cover preventive care or alternative therapies.
A surgical-only medical insurance policy can be costly, but it's better than no medical coverage. It provides a lump sum of cash to cover emergency or life-saving colic procedures. These policies are typically only available for horses that are older than 15 years of age. However, the cost of room and board will not be covered.
Cost
When looking for medical insurance for your horse, you should know that many policies have limits. For example, some policies cover only a specific amount of money for specific procedures, and some even have time limits. In addition, most policies don't cover preventive care, pre-existing conditions, elective surgeries, or alternative therapies.
The value of your horse is also a factor in determining how much you should spend. Depending on the breed, age, and previous owners, your horse may be worth more or less. Some insurers charge less if the animal is worth less than $5,000, but you'll still have to pay a mortality premium of three percent of its value. Other companies require a minimum insured value.
Health care for horses is expensive. If you own a thoroughbred or other high-valued horse, the expenses can run into the thousands. Plus, you will have to pay high deductibles and co-payments. Getting medical insurance for your horse can help you budget your expenses and ensure your horse's health. Furthermore, you'll enjoy peace of mind knowing that you're not paying more than you can afford.
Coverage Options
There are many different types of medical insurance for horses. Each has different features and benefits, so it is important to know your specific needs before selecting one. For example, some plans cover routine dental care, accident injuries, and even pre-existing conditions. Others may only cover emergency treatments like colic surgery. Major Medical equine health insurance will reimburse vet fees for major diseases and illnesses.
Related Posts